Full Dress Rehearsal: There will be a full dress rehearsal on Friday 13.12.2019. Base costumes will go home on Thursday and children wear base costumes to school on Friday under their tracksuits and coats. We will not be sending home Santa Costumes, Sequined skirts etc.
Parent Association Cake Sale: As per the timetable below there will be a Cake Sale in Navan Rugby Club on the day. Donate whatever you can afford. Contact a member of the Parent Association if you would like to donate some cakes, buns etc. Please pre slice your cakes for ease of serving. To abolish our reliance on single-use-plastic bring your own lunchbox/container to pack your buns and a keep-cup for tea/coffee on the day. I estimate this will easily save 200-300 pieces of single use plastic and polystyrene. If you get a take-away this weekend please wash the plastic containers and send them in to school. We will re-use these for serving also.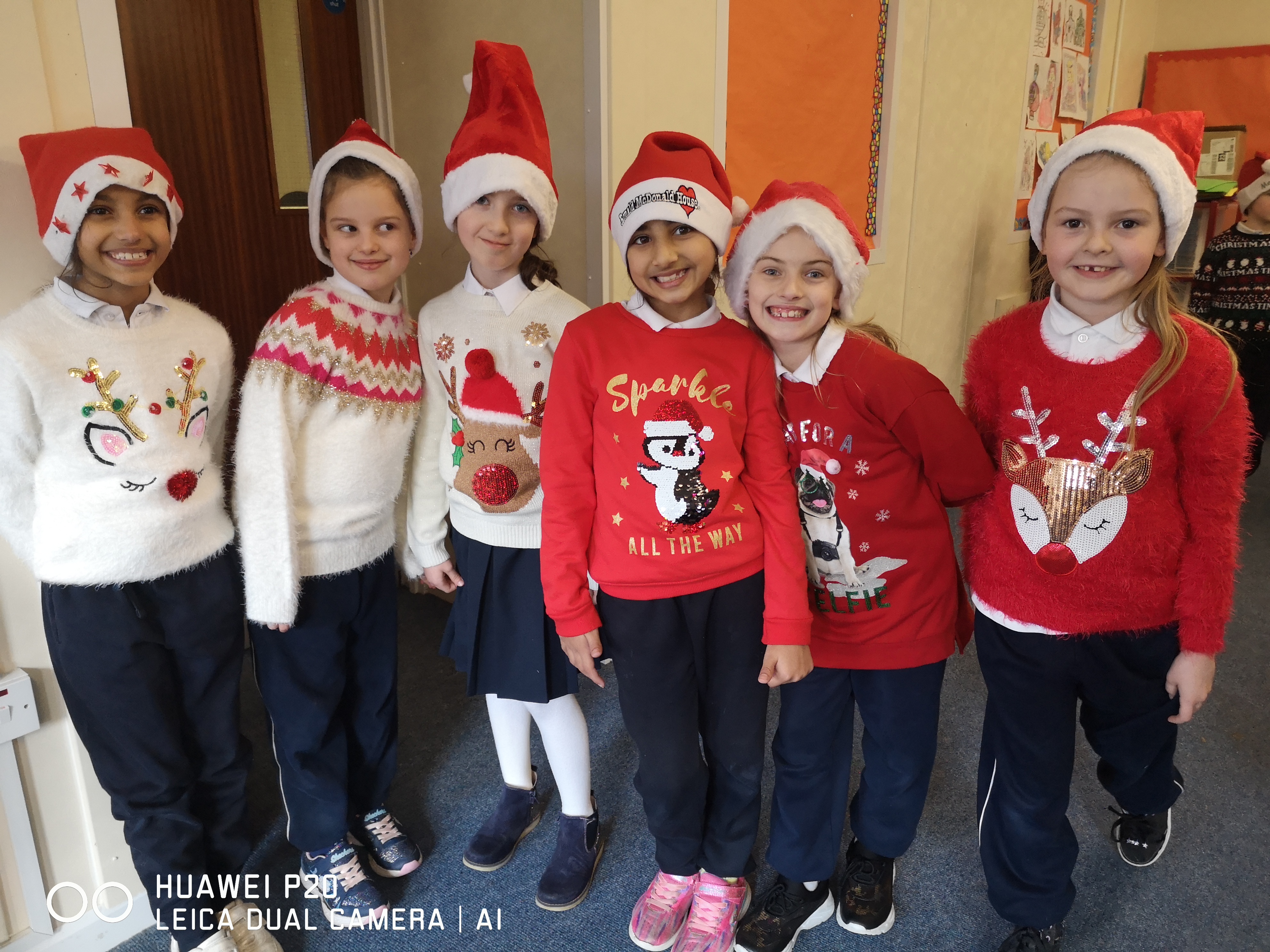 Winter Show: All children come to school at the normal time on the day in full (or nearly full) costume. We will take the children to the Ardboyne for their performance. There will be plenty of space in the hall this year. Please do not start queueing too early. We do not have access to the room in advance of the show so it will be the children's first time performing the show on the Ardboyne stage. Some patience may be required!!
The Winter Show has a very special atmosphere. I encourage you to put your recording device down, to be present and to enjoy the live performance, to treasure the magic moments. If you do feel you need to record the show you are welcome to do so however you DO NOT have permission to share your recording on social media. Please do not block the view of others at the show.
Please stay for the full show. Every child deserves to perform to a full house.
All children MUST return to the school after their show. It will not be possible for children performing in the senior show to see the junior show. If you wish to pick your junior child up after the show to bring them to the senior show or to have a family day you are very welcome to do so but you MUST collect them from their teacher at their classroom door. Please do not even ask to take your child from the Ardboyne.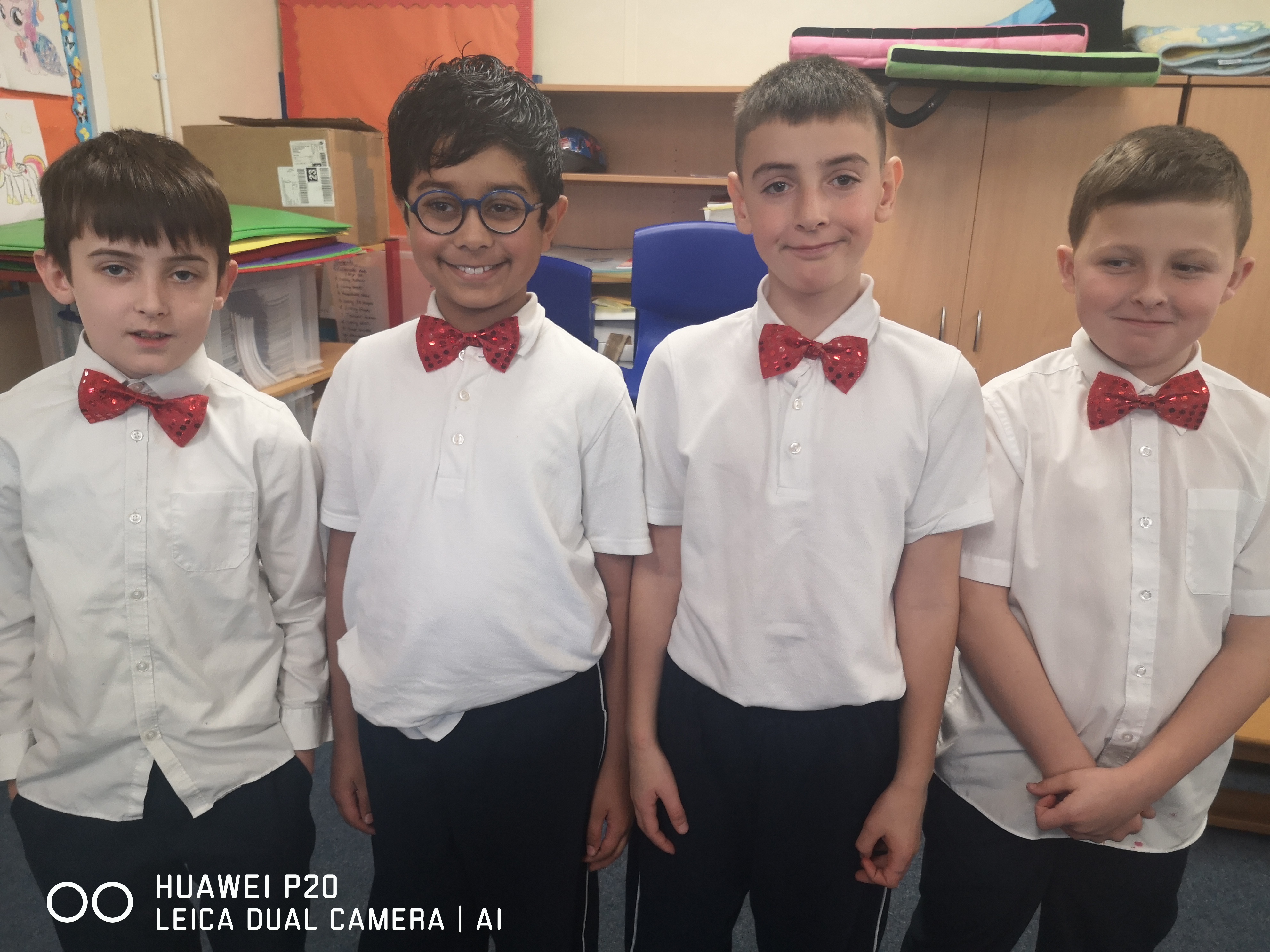 Schedule: 
Class 

Show

 

Parent Association 

   

Cake Sale 

Winter Show 

Ardboyne Hotel 

Junior Infants

 

Senior Infants 

First Class  

Second Class 

 

Elf  

on the  

Shelf 

 

9.15-10.00 am 

(pre-show) 

 

10.15-10.45 am 

Third Class

 

Fourth Class 

Fifth Class 

Sixth Class 

 

The  

Greatest  

Showman 

 

12.00pm-12.30pm 

(post-show) 

 

11.15-11.45 am 
*Times are approximate **Please stay for the full show. Every child deserves to perform to a full house.
Christmas Jumper Day: There will be a no-uniform Day on Friday 20.12.2019. No donations required.