Ard Rí Community NS are proud have been awarded our first Active Flag on 11th June 2014!!!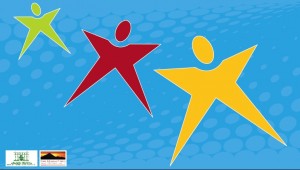 About the Active School Flag Project: 
The Active School Flag is a Department of Education and Skills initiative which recognises schools that strive to achieve a physically educated and physically active school community, by awarding them with an Active School Flag (ASF).
To learn more about the Active School Flag Initiative, visit their website   –  http://www.activeschoolflag.ie
---
Over the coming weeks, we will be implementing a health initiative program which include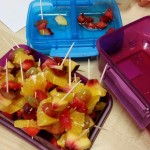 s each of our teachers receiving training on all health matters, the promotion of positive mental health and of course continuing with our healthy eating and lunches.
---
Our annual active week is always a great week in the school calendar with lots of activities such as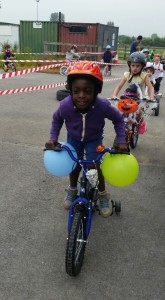 our annual Grand Prix, Sports Day, Sponsored Walk and Bike to School Day.
Our Active School Flag:
The pupils and staff of Ard Rí Community NS are working together to maintain the Active School Flag. The Flag is awarded to schools ' that strive to achieve a physically active and physically educated community'.
AS AN ACTIVE SCHOOL WE:
Provide all pupils with appropriate PE provision and ensure the school PE plan is both comprehensive and up to date.
Promote physical activity during break times as well as introducing new sports into the school PE timetable
Provide students with various physical activities during the school day such as Tennis Lessons, Skipping Rope workshops, Swimming lessons, GAA training with Jenny from GAA Ireland, Rugby training with Robbie from the Leinster team and Bike Safe Workshops
We love to see our bike racks full and they have been getting great use so far!!!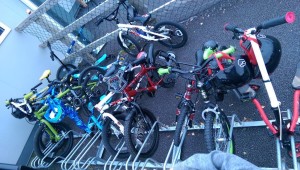 This year already we have participated in the Leinster Festival of Rugby and a Schools Tennis Blitz!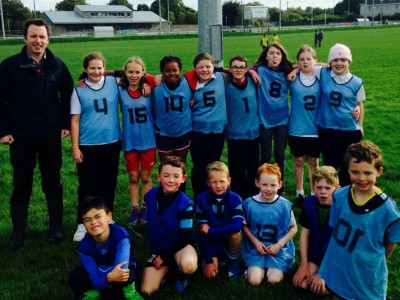 Ard Rí Kickhams takes place on a Friday after school (weather permitting) at a cost of €2 per child to help maintain our sports equipment and get the children familiar with a variety of sports including Soccer, GAA Football, Rugby and obstacle courses. We always require parental support and volunteers to run this popular fun after-school activity. If you are interested in helping please contact Máistir Darragh.
We are also in the process of purchasing a set of jerseys for the school. As this is a luxury, we would need some fundraising for this and ask any family who would like to make a donation of any amount (anonymously), to contact Máistir Darragh or any of the Parents Association committee.
We look forward to hearing an ideas or suggestions you may have to help make our school a more physically educated and active community. If you have any ideas, please inform a member staff and to keep up to date with our continuing active adventures, please check our News page and Gallery