Our 2015/2016 committee had a busy year and did a great job!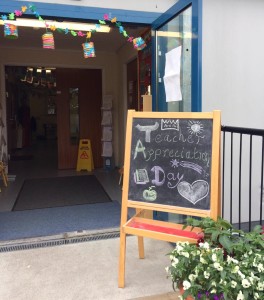 In May 2016, we were delighted to say Thank You to our wonderful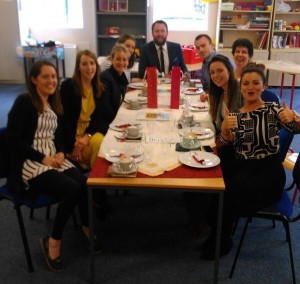 teachers on our first Teacher Appreciation Day.
Each child drew a picture or made a card for their teacher and we collected a donation of €2 from each child. This went towards providing our teachers with a small gift. We also provided a very delicious lunch for our teachers courtesy of our talented chefs parents who supplied lots of food and cakes.
---
We ran a lot of information courses in conjunction with the National Parents Council including;
How to support your child's mental health
How to build and maintain healthy friendships and relationships.
There will be more courses run through the year 2016/2017 so please keep an eye out for information
---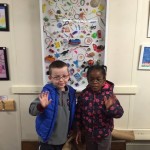 In November 2015, we held our first Art Exhibition. Every child painted a picture which was framed and sold on the night. It was a fantastic evening and the children were very proud of themselves. We also unveiled the first Whole School Art project that is displayed in the school.
---
In April 2016, we had our African Culture Day. What a day it was! Our African community really pulled out all the stops to bring the African experience.
We had displays of clothing and occasional dress from some of the African countries, some conversations with the different languages, we had lots of African games and lots of yummy delicious food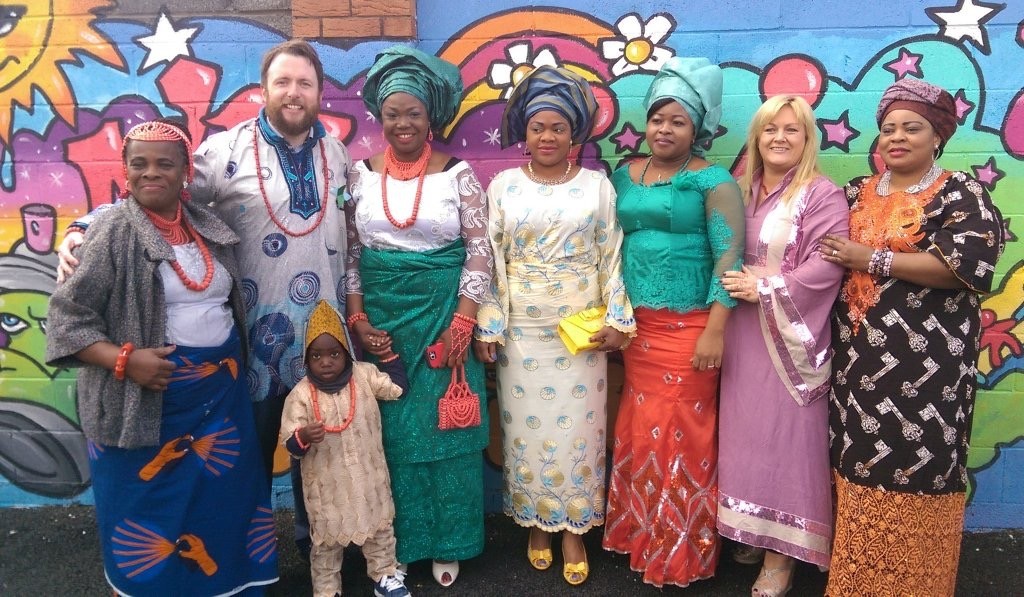 ---
We were delighted to bring in David from Jabba Jabba Jembe who did some drum workshops with all of the classes.