Tweets by ArdRi_CNS <![CDATA[ !function(d,s,id){var js,fjs=d.getElementsByTagName(s)[0],p=/^http:/.test(d.location)?'http':'https';if(!d.getElementById(id)){js=d.createElement(s);js.id=id;js.src=p+"://platform.twitter.com/widgets.js";fjs.parentNode.insertBefore(js,fjs);}}(document,"script","twitter-wjs"); // ]]>

Notice Board
January 2019
Dear parents,
Healthy Home School Links are very important in Community National Schools.
I invite you to join the Parent Consultative Forum.
This forum will give parents a voice in school policy development.
I would like to establish as diverse a group as possible where mothers and fathers, families of different faiths and cultures, families of children with Special Educational Needs etc. are represented.
Please contact me if you would like to get involved.
Thank you,
Darragh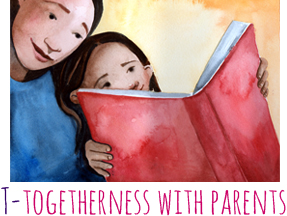 Read more