You do your best and let your teacher do the rest!!
At Ard Rí Community National School our teachers work using the most up-to-date and innovative teaching practices in order to provide high quality teaching and learning and ultimately- 'Excellence in Education' (Cornerstone of Community National School ethos).
This year we are delighted to announce Niamh Donnachie is back with us again. Niamh taught Second Class last year. We welcome Sarah Anderson, Laura Farrell and Karen Dillon to the team.
Tara Power and Edel Barry will be teaching Junior Infants this year. Junior Infant parents can click on this link to get to know Tara and Edel: Tara and Edel (Introduction).
The new teachers have already been very busy preparing for the year ahead and are looking forward to meeting everyone and getting stuck-in to the busy school life at Ard Rí!
Céad Míle Fáilte
---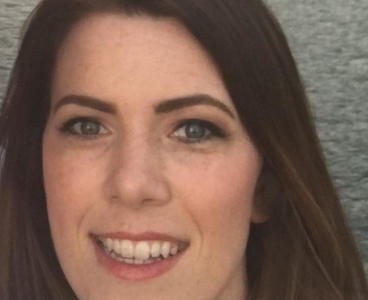 Sarah Anderson
Fifth Class Teacher
Hello, my name is Múinteoir Sarah and I will be teaching Fifth Class in Ard Rí this year. I am really looking forward to getting to know all the children in my class and the wider school community. Don't be afraid to come and say hello if you see me in the yard! I can't wait to get started and am looking forward to a fun filled year ahead!
---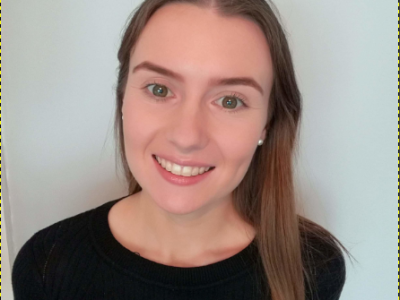 Laura Farrell
Second Class Teacher
Is mise Múinteoir Laura. I am very excited to be teaching the boys and girls in Second Class this year. I did my first ever teaching practice in Ard Rí and really enjoyed working in such a friendly and inclusive environment. My hobbies include singing, Irish dancing and athletics. I am looking forward to meeting my class and doing lots of fun and innovative lessons with them.
---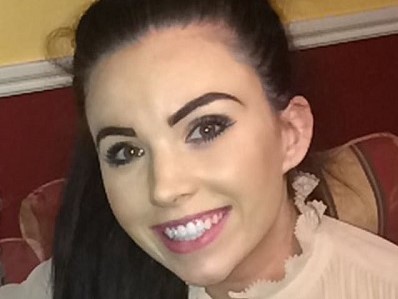 Niamh Donnachie
Senior Infant Teacher
Hi everyone. I really enjoyed teaching at Ard Rí last year so I am delighted to be back teaching in Senior Infants. I hope you all had a great summer. I have lots of lovely activities and lessons planned. I will be working hard to ensure the children in my class create more great memories at school this year. I am looking forward to meeting you all.
---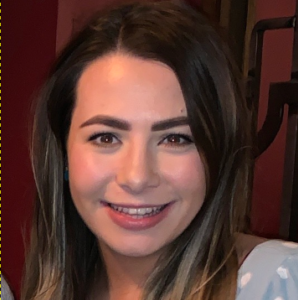 Karen Dillon
First Class Teacher
Hi, my name is Múinteoir Karen. I am delighted to be a part of the Ard Rí Community during this school year. I spent a few weeks in First Class last year as a Special Needs Assistant where I got to experience school life at Ard Rí. I am looking forward to getting to know you all and having a fun and productive year.